Substack is a subscription newsletter service popular among independent journalists and writers.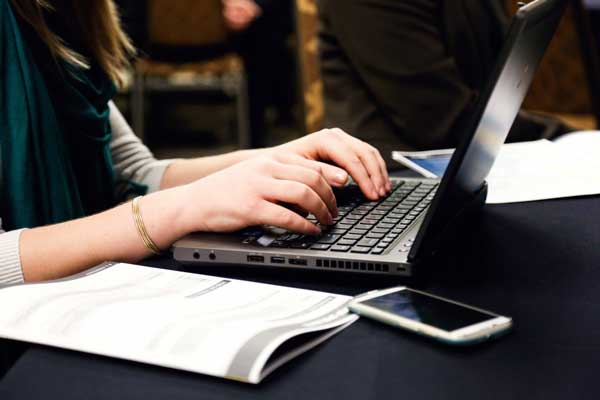 Launched in 2017, this paid email newsletter publishing platform may earn money for authors by helping them turn their subscribers into paying customers. Integrating Stripe, and a website that can host free and subscriber-only content, it has been adopted by several notable authors including Salman Rushdie, Roxane Gay, George Saunders, Joyce Carol Oates, and others. Local news reporters from all over the world are on Substack.
It's free to sign up and start publishing. Substack provides the means to import your content and mailing lists from Mailchimp, WordPress, Tinyletter, Revue, Medium, Tumblr, and even some custom web pages. Choose which posts you publish as free or only for paid subscribers. Writers keep 90% of their revenue minus credit card fees.
Feeling obligated to lead by example, I took the leap and launched my own: "Antediluvian Attitudes a Substack by a person who lived before the Flood."
Substack seeks to promote, "a thriving ecosystem full of fresh and diverse ideas," AKA freedom of speech.
But that hasn't come without controversy. "At Substack, we don't make moderation decisions based on public pressure or PR considerations. An important principle for us is defending free expression, even for stuff we personally dislike or disagree with. We understand principles come at a cost," tweeted Lulu Cheng Meservey, Substack Vice President of Communications. "People already mistrust institutions, media, and each other. Knowing that dissenting views are being suppressed makes that mistrust worse. Withstanding scrutiny makes truths stronger, not weaker," she wrote. "We made a promise to writers that this is a place they can pursue what they find meaningful, without coddling or controlling. We promised we wouldn't come between them and their audiences. And we intend to keep our side of the agreement for every writer that keeps theirs."
Substack might also be the best place to launch a podcast…
The same way Substack makes it simple to start a paid newsletter, they're also making it just as easy to produce a paid, subscription-based podcast. On Substack, you're not podcasting into a void. Email subscriptions create direct relationships with listeners. Because it uses the Substack Content Management System (CMS), each episode can become a bigger, richer experience by adding supporting multimedia material around it; writing, images, or bonus audio and video content. The CMS also supports comments and community threads that provide authors with a way to engage with their audience.
Spark conversation with Substack Chat.
Chat lets Substack writers host conversations with their subscribers. Readers and writers use Chat in creative ways, like sharing photo introductions, live-blogging watch parties, and even creating shared Spotify playlists. Chat is a community space reimagined specifically for writers and creators— it's like having your own private social network where you make the rules. Writers set the topic and the tone for every discussion, and can turn the feature on or off at any time.
"When writers collaborate, they flourish."
On Substack, more and more writers are collaborating, whether hosting meetups, getting together on Zoom, or finding a partner to sound out and generate ideas with.
Fictionistas is a community for fellow fiction writers on Substack.
If you are bored or frustrated with the submission process, why not consider self-publishing on Substack?
Get started at the Substack Resource Center, with inside tips and expert advice for writers.