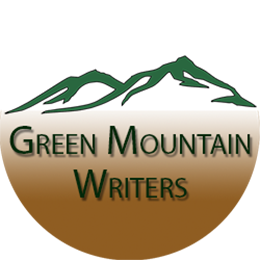 15 Stevensville Road
Underhill Center, Vermont
V: 920.256.9449
You are invited to support the Green Mountain Writers Guild, soon to become a registered non-profit organization with the mission of furthering the craft of writing in Vermont and worldwide. In the summer of 2022, we will begin launching a variety of ongoing writers' events at a classic Vermont hunting lodge situated along 400' of Browns River in the heart of Underhill Center, Vermont.
The site has approximately an acre of land located directly across Stevensville Road from the Town Pond, two public tennis courts, with ample public parking, and porta-potties. The restored, historic Underhill Schoolhouse is right next door with additional parking and the potential to host even larger scale public literary events like book festivals.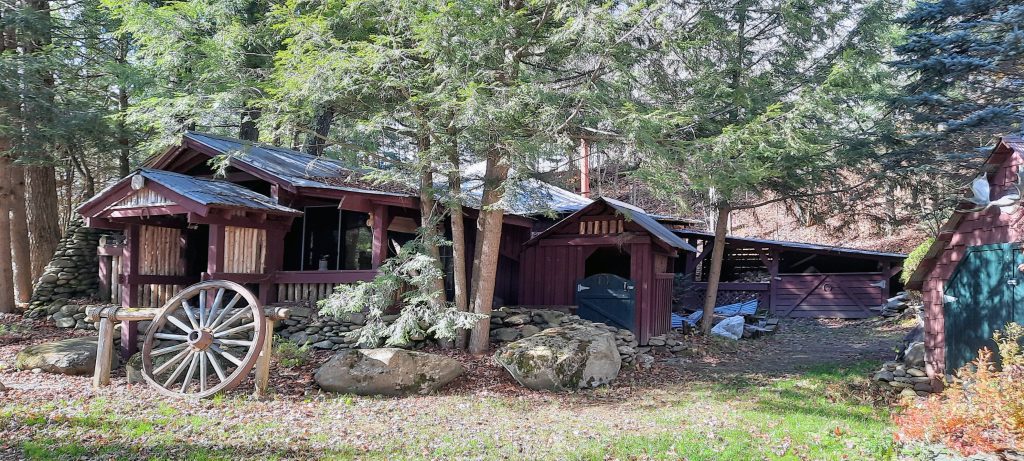 Events at Camp Sit'N Bull in Underhill Center shall include:
Regular onsite writers' workshops,
Multi-day writers' conferences and focus groups,
Book festivals featuring Vermont authors,
Poetry readings,
Unplugged music and songwriting events,
Picnics, potlucks, and fireside chats,
Storytelling events,
Puppetry performances.
The lodge was built in 1985, and is constructed in classic Vermont, camp-style open architecture with log posts within a single, large, central, main room. It has a large, wood-burning, airtight, Nashua heater on a stone hearth. There is a single bedroom off one side which will become the media studio. It has a simple kitchen nook, and a small, sunken reading nook adjacent to the entrance. Across the driveway from the main building, a deck overlooks Browns River with two of the three outdoor stone fireplaces.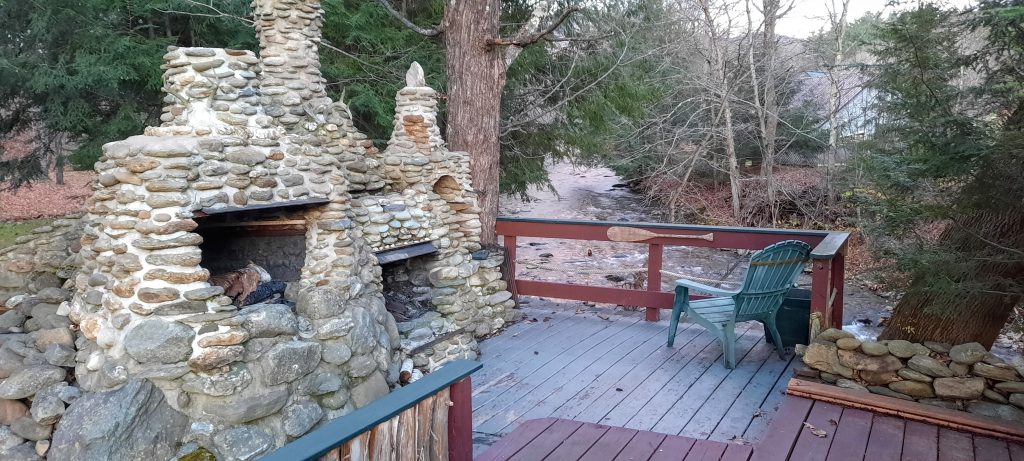 We have a very competent, knowledgeable, and experienced retired corporate accountant, who has agreed to accept the role of Treasurer. He will establish the non-profit status and then pursue grant funding for future events. I appreciate your engagement in whatever capacity you choose: as a writer, member, participant, or a financial supporter.
We are not yet a non-profit organization
but your support will help to make that happen.

If you prefer to send a check:
DesignWise Studios
PO BOX 18
Underhill Center VT 05490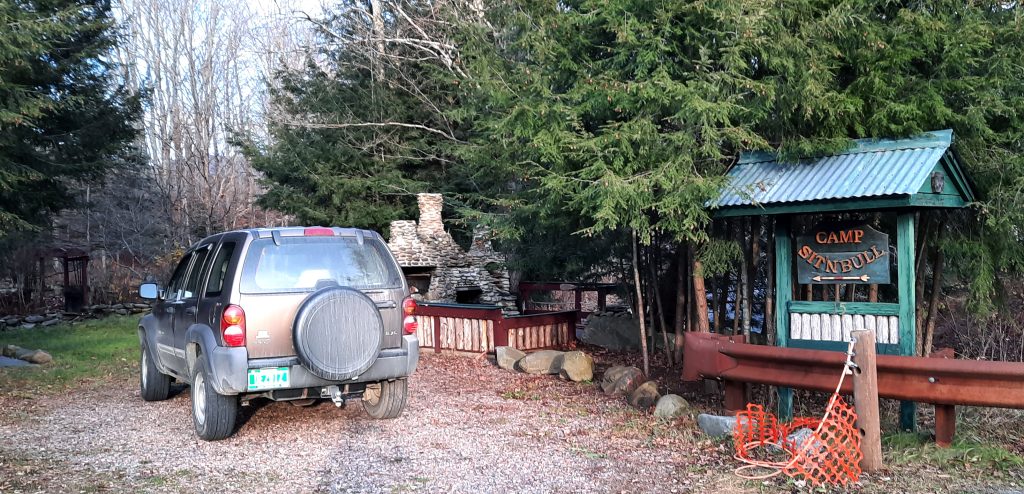 The name on the sign, Camp Sit'N Bull is part of the classic, legacy narrative, being one of the first hunting camps established on Stevensville Road more than five decades ago. Somehow, it seems quite appropriate for writers sitting around a campfire sharing stories.
Timeline:
A step-by-step plan is being created…
I met with the Underhill Center Town Planner to be certain that hosting onsite writing workshops would not violate any zoning rules. I was assured that we are permitted to do so.
100Mps WiFi was installed on December 18, 2021.
Next step is to publish a business plan.
Apply for a registered non-profit status.
Pursue potential grant funding resources.
---
Be Well and Write On,
Stephen Kastner