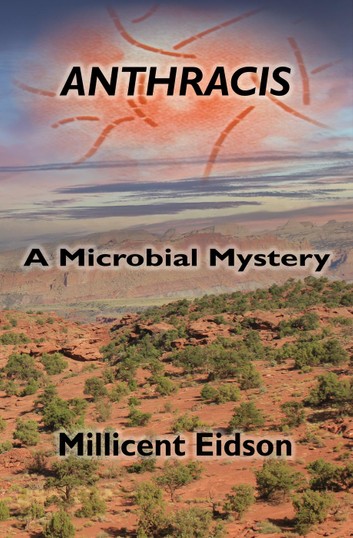 "Anthracis has now been published, and I want to thank you again."
In Anthracis, the first novel of the author's alphabetical microbial mystery series, the spectacular southwestern desert is threatened with an unexplainable outbreak of deadly Bacillus anthracis spores. Maya Maguire, new veterinarian with the Centers for Disease Control and Prevention, is challenged to solve and curtail the largest and most complex anthrax outbreak in U.S. history. Members of the Green Mountain Writers Group and Burlington Writers Workshop got to watch this novel develop. Our Friday Open Genre Workshop was privileged to review and discuss the entire book in successive chapters.
"Your contributions of technical information or novel review helped me achieve my dream of a compelling zoonotic mystery that is entertaining, educational, and enlightening," says Millicent Eidson. "It was a tremendous challenge achieving the right balance for science communication to a public audience."
Featured on Tucson Sisters in Crime Radio Show…
This episode of Big Blend Radio's 4th Wednesday "Tucson Sisters in Crime" series features Microbial Mystery Author Dr Millicent Eidson (September 22, 2021 • 54 min). The Tucson Sisters in Crime is a local Tucson, Arizona chapter of the international organization Sisters in Crime. They are authors, writers, readers, librarians, editors, publishers, agents, and booksellers with a passion for the mystery genre. They welcome Sisters and Brothers in Crime from everywhere who have an interest in writing, and in the Southern Arizona mystery community.
Anthracis is published wide, which means it should be available through any of your favorite outlets. Bookstores and libraries won't automatically stock it so you will need to place an order with them. You may need the publisher name: Maya Maguire Media, Burlington VT. The ISBN numbers are: 978-1-955481-00-7 for paperback and 978-1-955481-01-4 for e-Book. I'm still considering whether to produce hardcover, large print, and audiobooks. Book production is even slower than normal these days, so it may be a few more days before a bookstore could take an order, and even longer for the book to arrive in your hands. Fortunately e-Books are faster. Although the e-Book will be available from multiple sites,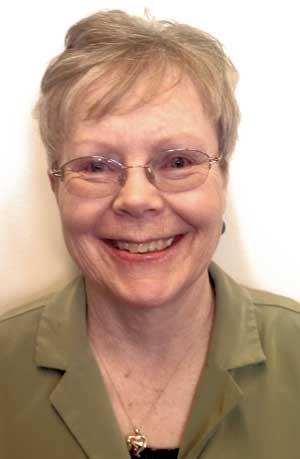 "I'd love to hear any feedback if you are able to read the published novel, which is considerably improved since those early drafts you may have looked at."
Rakuten Kobo provides a 16-page first segment that you can read online, so you may want to check that out first as a reminder of book style and structure. Click the Preview Now button beneath the cover image. You don't have to purchase it to read the preview (first page comes up blank, but keep clicking right arrow): Anthracis: A Microbial Mystery eBook by Millicent Eidson.
Contact:
Website: DrMayaMaguire,com
Email: Eidson.Millicent@gmail.com
Twitter twitter.com/eidsonmillicent
Instagram: instagram.com/drmayamaguire