"As a reviewer, you bring together the two strands of accurate, analytical reading and strong, personal response when you indicate what the book is about and what it might mean to a reader (by explaining what it meant to you).
…In other words, reviewers answer not only the WHAT but the SO WHAT question about a book. Thus, in writing a review, you combine the skills of describing what is on the page, analyzing how the book tried to achieve its purpose, and expressing your own reactions." – Indiana University
Having hosted a weekly writing workshop for several years, I have had the privilege of witnessing the creation of several of the following novels published by local Vermont authors. Here's a list of books that I encourage you to not only read, but also to review online in multiple locations. That small effort of adding a review, even if it is only a few sentences in praise of the work, has a significant impact on the book's sales and rank: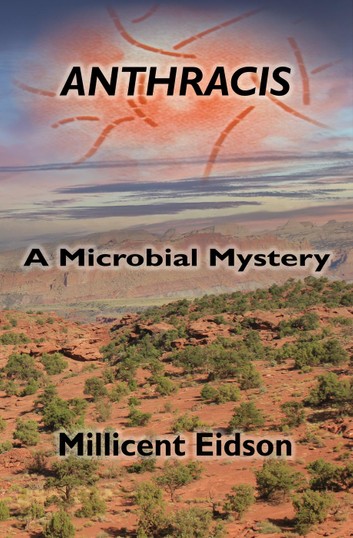 Here are some recommended articles to help you begin writing book reviews (There lots of other links provided on Google):
Midwest Book Review suggests the following to get you started:
Why did you select this particular book for review? Perhaps it relates to your work, hobby, avocation, education, a particular area of personal interest, your own expertise, or just for fun.
How well does the author write, use language, illustrate his/her points, develop characters, exhibit clarity of instruction, aptness of examples, innovative story line, etc. Use a brief quotation from the book itself to illustrate your observations, opinions, and comments. When doing poetry reviews include a poem. Cookbook reviews should always feature a recipe, etc.
Who is the book for? A scholarly audience, the non-specialist general reader, devotees of the genre, or other specialized audience? What age range, or economic or political orientation, etc.?
Does the book succeed in what the author is trying to accomplish? Does it entertain, instruct, persuade, inform, train, teach, alarm, etc.? Do you have suggestions for the author's next time around in print?
What is the author's background? What other titles has the author written?
What other related or relevant titles might interest a reader?
Length should be as long or as short as you feel is necessary to say what should be said.
Above all else, have a good time putting your thoughts and opinions down in print. The best reviews are those that you yourself would like to listen to while driving along in your car or chatting with a friend over lunch.
Where you can post your reviews…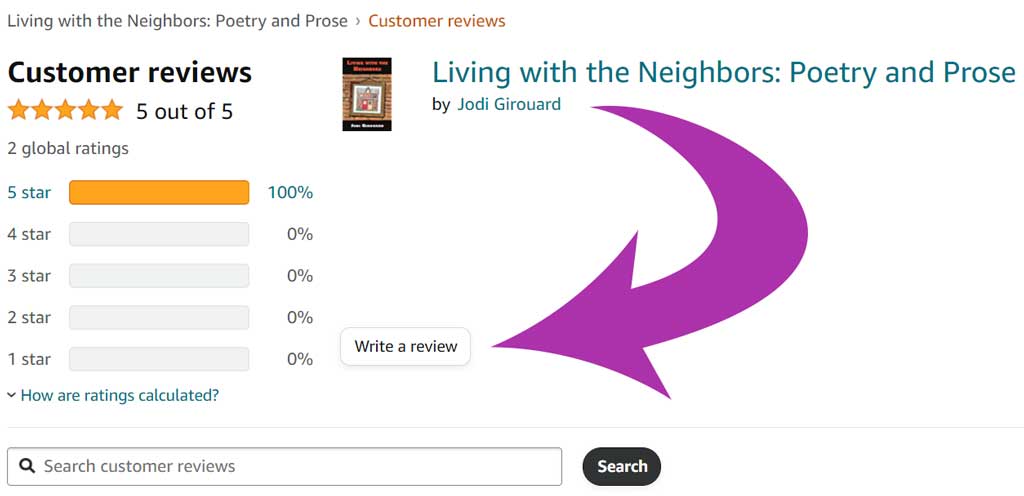 Amazon only permits reviews after the official publication date. But, these additional sites allow you to post reviews before the release date:
Barnes & Noble find the book page and scroll to the bottom to find Customer Reviews, where a link launches a popup that will accept your rating, title, review, and a selection of suggested tags.
Goodreads is all about books and readers. It's a place to keep track of all the books you love with your ratings and reviews.
LibraryThing.com is an ocean of readers, writers and reviewers, boasting more than 1,500,000 members.
MidwestBookReview.com accepts volunteer reviews of books, audiobooks, ebooks, music CDs, and movies on DVD. Reviews of titles from all genres are welcome, and the publication date of the title doesn't matter. They also accept interviews of authors.

Read, Review & Recommend on NetGalley… "We help readers of influence discover and recommend new books to their audiences. If you are a librarian, bookseller, educator, reviewer, blogger or in the media, get started right now by signing in or joining for free. Welcome!" Here's some tips for getting started and how to improve your profile.
Here are some additional sources of Book Review sites:
Where authors can pitch for a review…
Still searching for how to begin writing a review?
Gawker humorist Jenny G. Zhang says, "If you're going to kiss intellectual ass, might as well make it count. The best way to do this is to retweet their work accompanied by compliments that convey just how much of a big brain they are, while also conveying how much of a big brain that you are as well, as the reader of such cerebral work" She provides a a handy lexicon of descriptors used to praise writers, ranked in order of worst to best.