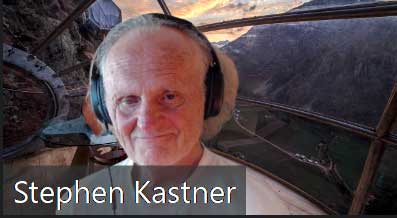 Each week at 10:30 am (EST) on Friday, we host a free 2-hour writer's workshop.
There is no charge to attend and I encourage you to join with a cadre of fellow writers to read and discuss all sorts of creative writing. Everyone is encouraged to voice their reactions to the works presented. RSVP and login links are provided at Green Mountain Writers Group on Meetup.
Important steps to prepare in advance:
We typically accept submissions from 2-3 participants each week, depending upon length. Participants are expected to read and markup the work in advance, writing review comments of any size for the authors in preparation for a live discussion of the submissions.
Reading material for upcoming sessions is provided for your review in advance. There may be work that "triggers" a negative response. You may choose to attend and contest the work by presenting your reaction to it as part of the process, or you may choose to skip that discussion. We do not impose content restrictions upon participating authors.
Here's a Participant's Guide that may prove helpful and another article on How to Give Good Feedback.
How Friday live sessions work:
The submitting author is placed in a virtual "isolation booth" while we discuss the work as if they are not in the Zoom. We try to focus on specific elements of craft and give honest responses in open discussion. All are welcome to join from readers to writers at any level of accomplishment (including all types of wannabees). Preserving respect for each other is the intention while providing constructive criticism is the goal.
Submitting your own work:
After you have attended one session, you are eligible to submit your own writing. Prose submissions should be approximately 5-20 pages (Times New Roman font, 12 pt., double-spaced, PDF, with page numbers please). Poets typically submit 1- 3 poems and they read them aloud before we discuss them. Sometimes, we split an hour between two prose authors who each wish to submit short "sketches" consisting of approximately 5-10 pages or flash fiction (1000 words).
I am glad to help answer any questions.
Stephen