Join us on Saturday, October 8 from 10 AM – 4 PM for a special Writing with Spirit Retreat in the country town of Underhill Center, Vermont at the historic District #5 Schoolhouse.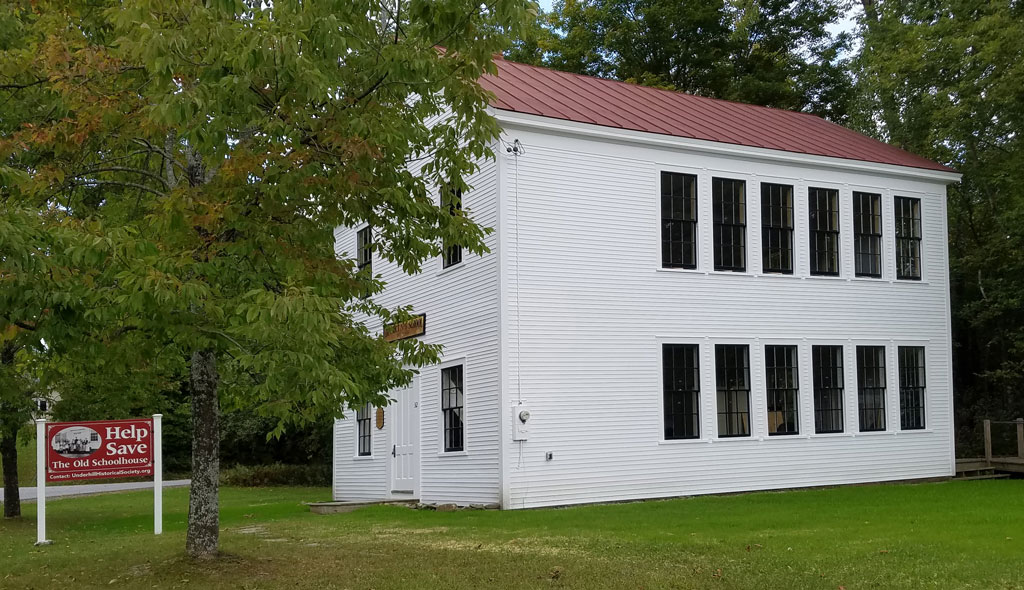 I probably don't need to tell you that October is the most glorious and popular month in Vermont for foliage, leaf-peeping and wonderful air, so if you're coming for overnight, reserve a room early.
Enjoy quiet time, meditation (walking and sitting), poetry collage, writing from prompts, sharing, outside time led by Nancy Kilgore, novelist, pastoral psychotherapist and Janet McKeehan-Medina, poet, psychotherapist, life coach.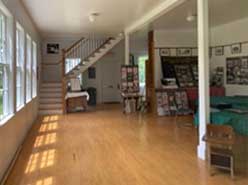 Underhill Center is approximately 30-minutes from Burlington. If you come from afar for the weekend, there are several Airb&bs nearby as well as lots of lodging in Burlington.
Directions:
Underhill Historical Society, District 5 Schoolhouse
32 Pleasant Valley Rd, Underhill Center, VT 05490
Fee: $75 (click to pay and register on Eventbrite)
or email nancy.hayes.kilgore@gmail.com with questions.
Warmly,
Nancy