Green Mountain Writers' Group members, Dennis Gray and Amy Hadley, have published their first book of poetry and photography.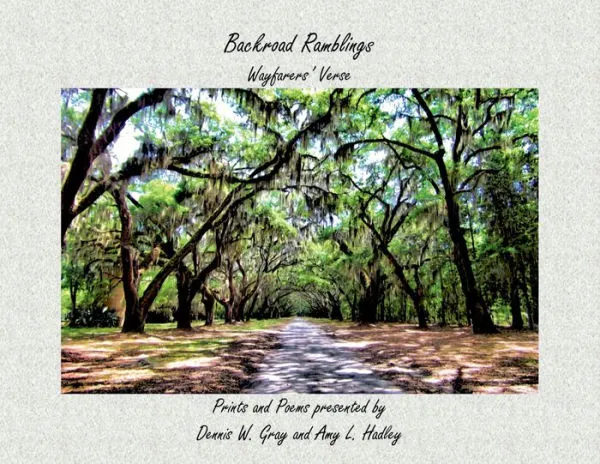 What does a videographer from Cincinnati, Ohio have in common with a banker from Bay Minette, Alabama?
Despite the geographical and career differences, Dennis and Amy have found common ground in their love for poetry, and a sense of humor. While they've never met in person, they first connected through the Writer's Digest online platform in April, 2021. During the National Poem-A-Day Challenge, they were drawn to each other's poems and photography. After that, they continued to inspire each other by sharing photographs and writing poetry motivated by their photos. That is how Backroad Ramblings, Wayfarer's Verse was born.
They have both been featured poets in Darlene Witte's Poetry & Performance workshops where they are regular participants on the first and third Tuesdays of each month. Join the Green Mountain Writers Group on Meetup to join them.
Their verses are inspired by the beauty that surrounds them.
Oftentimes, we are too busy to stop and take notice of how the light plays just so, through the leaves, casting dappled shadows all around. We fail to observe the shapes of clouds and the way sunbeams spotlight the sky. Maybe, we see an old weathered bench and think of it as just a place to sit, never imagining all of the memories of conversations it might contain. We travel the Interstate to move quickly from place to place… we meander the backroads to savor the experience of the journey. These are the places where life happens. We all need to find time and inspiration, to take a step back, and draw a deep breath to just be in the moment, savoring an instance when we retreat from the hustle and bustle of everyday life.
"We hope you'll spend a few of those moments with us. Open these pages to join our odyssey as we try to capture the beauty of our surroundings in verse, prose and photography." — Dennis and Amy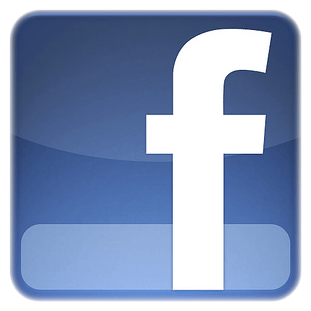 Visit A Pair of Poets on Facebook for art and inspiration and feel free to share thoughts and pose questions via email.