Welcome to the premiere issue of Green Mountain Writers Literary Review.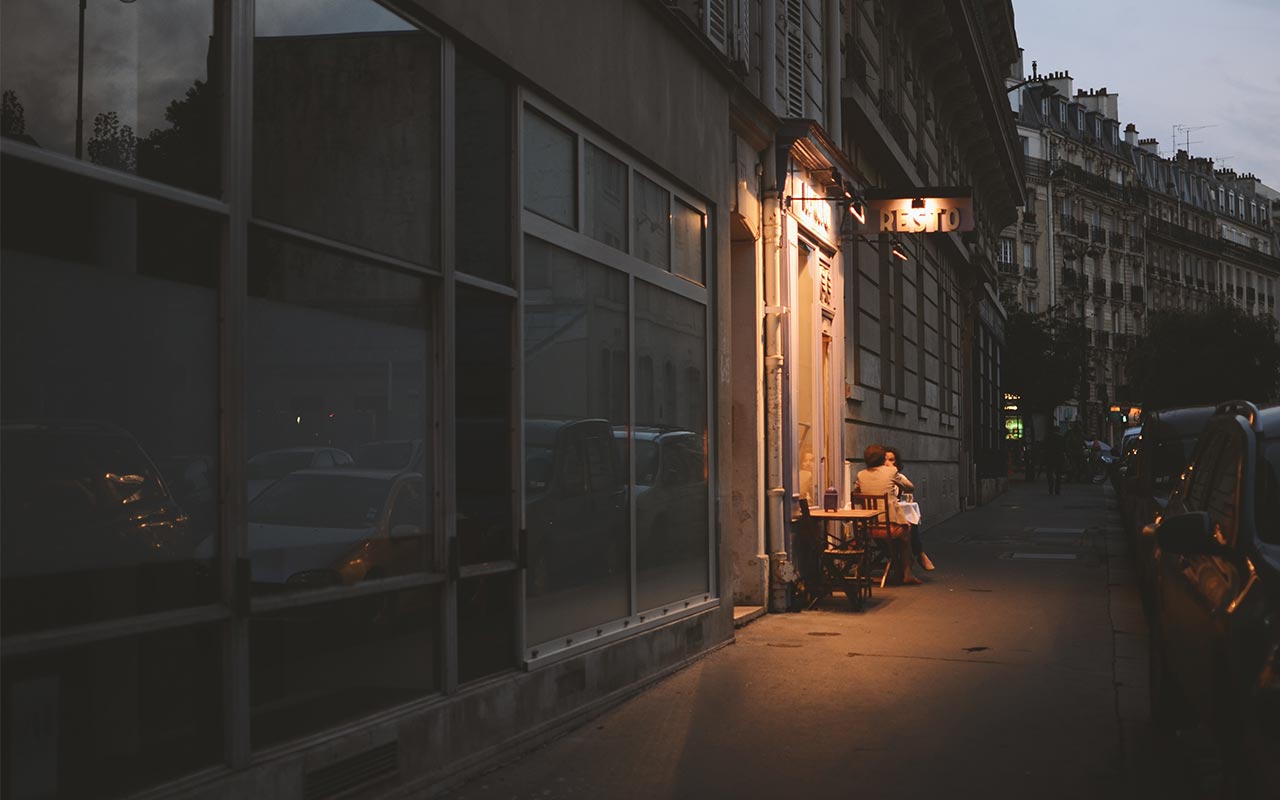 Carl Jung recognized the Tarot as depicting archetypes of transformation like those he had found in myths and dreams.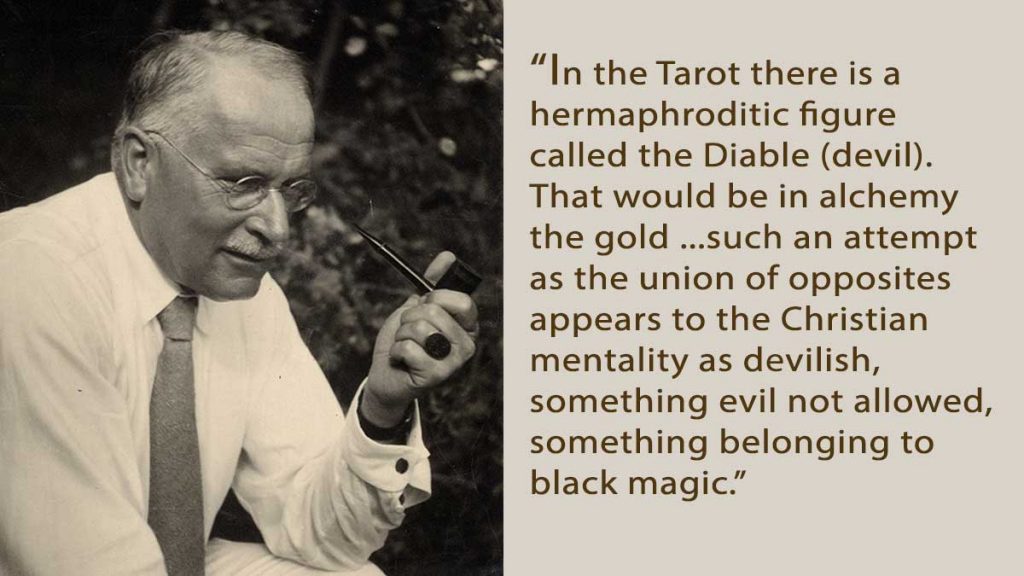 Here are seven great stories generated by our Green Mountain Writers at the flip of a card…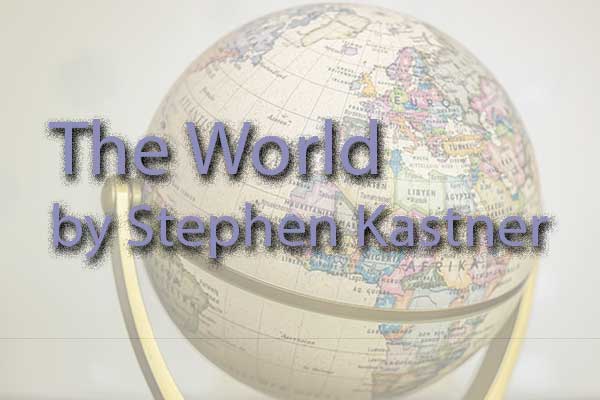 It is what you make of it, your world. But is it really all you've got? Your hands representing creativity, your feet representing mobility, your senses like windows to all that surrounds you. Touch is the panorama, your skin the…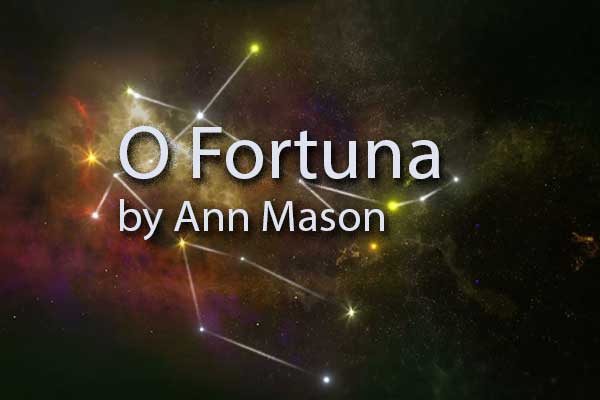 "You think you see two?" I sputtered, baffled. "Two what?" The wand, bathed in the warmed gel, glided across my massive, otherworldly belly, searching, probing. I had been here so often before, this was now starting to seem like some…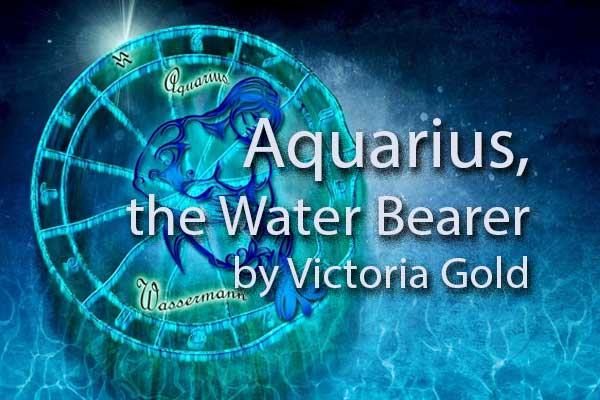 I am the Tarot's mythical Super Star. I am the twinkle in men's eyes. I have delighted you in dance, opera, and theater; when I dance, I fly and need not touch the ground. The angels envy me because my…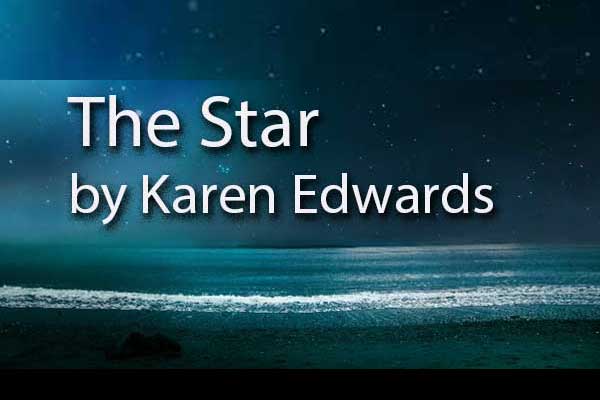 After the chaos of the past year when so much of the world became a desert of drought, destoying vast tracts of farmlands, then burning trees and animals. Rain should be welcome, but it slides away into floods. A jungle…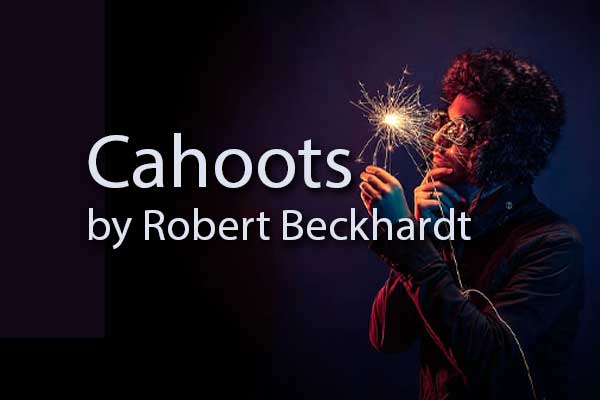 Willoughby de Mèche and me, being born in the same town on the same day, and no more than a quick, 30-second-fuse apart, were naturally destined to grow up fast friends in Firecracker, Tennessee. But to me he was always…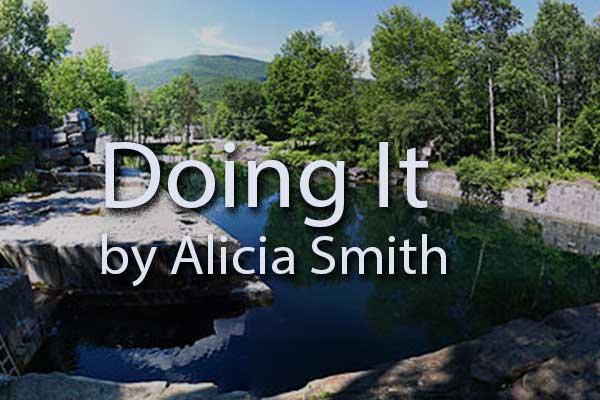 You would think that the first time you "did it" would be memorable. Well, I can tell you from a first-hand observer's experience that it was. Rumors had been flying for weeks. Would they do it? When? Where? Now that…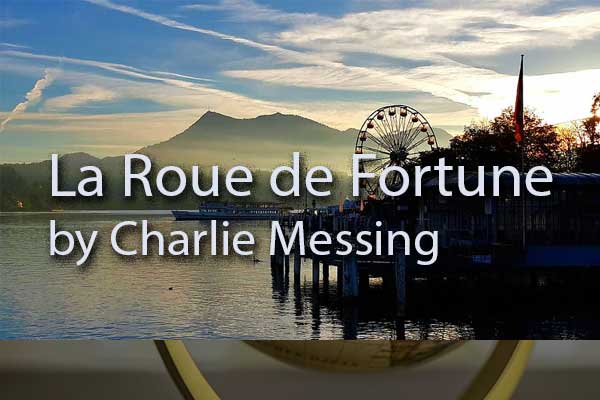 Big changes are coming – the beginning of a new cycle on the wheel of fortune. A big change would be to meet a woman who is not out of her mind, is supportive of my projects as I am…
Care to see what the cards may reveal to you?
Click here and select any of the 22 unseen cards in our fully randomized deck of the Major Arcana. What thoughts does the card bring forth? Use that card as a writing prompt. If you are a member of the Green Mountain Writers Group on Meetup, we invite you to join us and share your work with other writers in our weekly Friday Morning Open Genre Workshop.
About the Green Mountain Writers Review…
It has long been my intention to launch a populist writers' review containing works derived and developed within our workshops. There are more than enough elite literary reviews. I want to provide an alternative, a forum where any of the participating members can decide when they are ready to publish their work and interact with their readers. There is no judgmental review process other than that of the individual writers themselves. I believe we exist to empower each other.